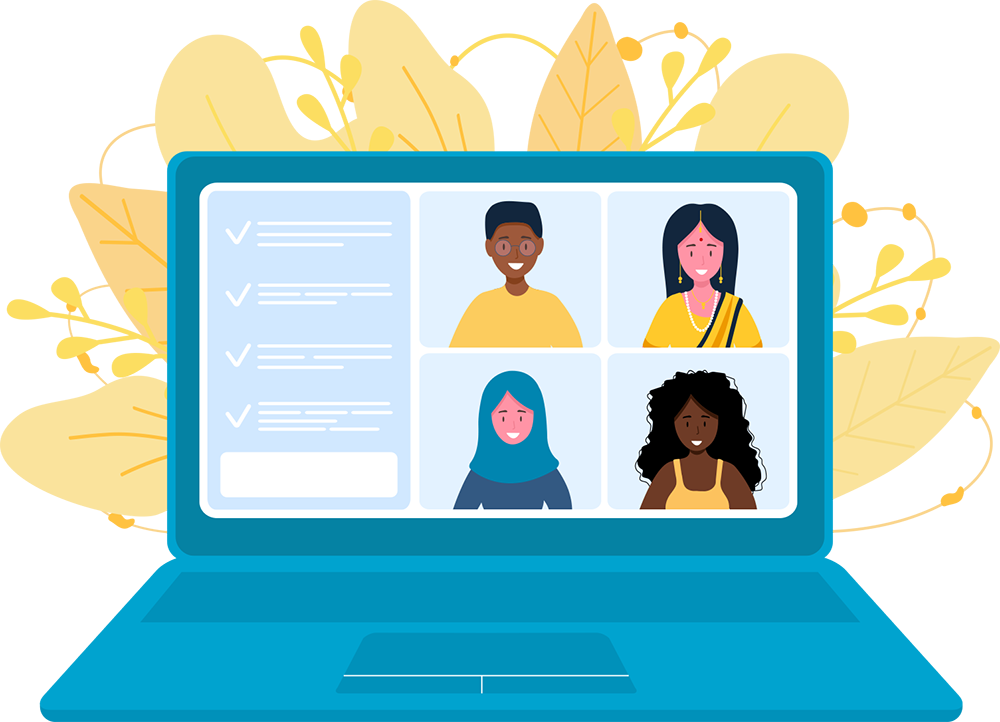 Managing your risks is a necessity, so you shouldn't need to be a rocket scientist to get the cover you need.
At Shomang Group, we're specialists in reinsurance and insurance brokerage, offering excellent advice and great service. Our group of companies delivers simplicity: user-friendly risk management services that bring robust protection to our clients.
Every day, in everything we do, our service to you is what drives us.
We bring simplicity to our clients – individuals, businesses or insurers – in uncertain circumstances
We support and serve the businesses that are the backbone of the South African economy
We're generous with our knowledge, sharing advice freely
We champion professional and entrepreneurial excellence
Shomang Brokers began in 2011 as a short-term insurance broker. With strong experience in finance, risk and insurance, our founder Mosidi Shomang saw a great need for sound advice on managing risk in insurance – and for excellent service.
Today we remain a 100% black woman-owned company, authorised to provide insurance advice.
With our focus on delivering holistic risk and insurance solutions, we were accredited to provide advice on long-term insurance, pension funds and medical aid solutions in 2014.
Through our research into the specialist role of reinsurance in managing risk, we identified an opportunity in an industry dominated by large international firms. We saw that we needed to partner with a global company already operating in this space.
In 2019 we formed a partnership with Aon-Re South Africa, jointly launching Shomang Re.
Shomang Brokers and Shomang Re are part of the Shomang Group: a service-driven risk management and advisory group serving those who pursue excellence every day.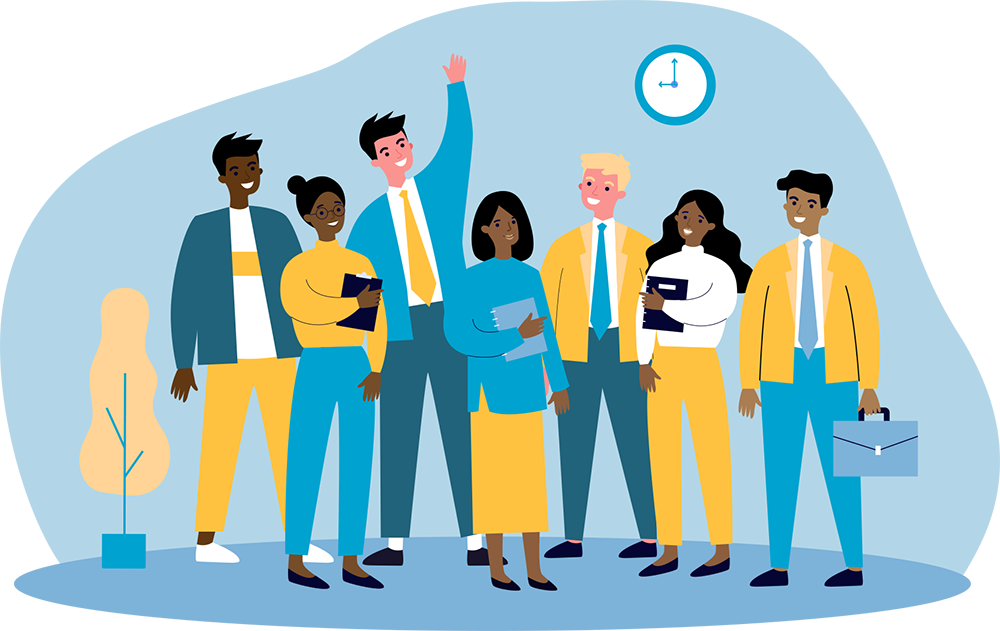 Partners with Aon Re Africa
Aon is a leading provider of insurance and reinsurance broking, risk consulting and employee benefits solutions that are based upon a rich understanding of the business challenges on the continent.
Transformation (specifically Broad-Based Black Economic Empowerment) forms a pivotal part of Aon's growth strategy in South Africa. The partnership with the Shomang Group is testament to this commitment and an example of their transformation strategy in action.
The partnership enables Shomang to play a role in the reinsurance broking space where BBEEE players are limited.
Shomang Brokers
Personal risk management -  Everybody's risk profile is unique. That's why we tailor a way to preserve what matters most to you, based on your personal needs and circumstances.

Business risk management - As a hard-working business owner, it goes without saying that you need to safeguard what matters most to you. That's why we bring you an uncomplicated solution that allows your business to excel.

Employee benefits - Employee benefits are critical to your talent retention and satisfaction strategy. That's why we bring your business best-in-class employee benefit solutions and services.
Shomang Re
Facultative reinsurance - Large and complex risks need special, individual consideration. Shomang Re's facultative reinsurance solutions, together with Aon, help insurers manage exposures that may exceed the insurer's per-risk capacity. Our team specialises in mining, power, infrastructure development and financial risk, among other fields.

Treaty reinsurance - In partnership with Aon, Shomang Re advises, designs and provides automatic reinsurance capacity for clients and insurers to cover homogeneous risk portfolios, for ease of operation and at manageable costs. In this way we improve underwriting results with reduced volatility, so insurers can preserve capital while delivering returns to their shareholders.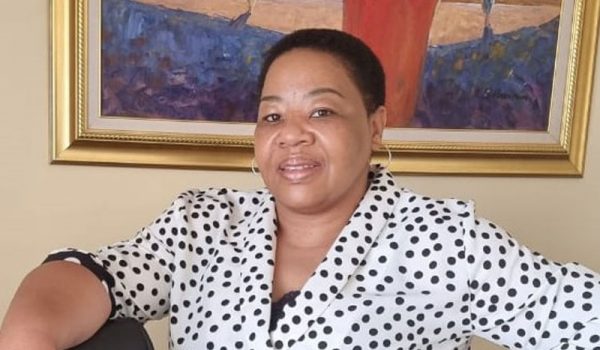 Managing Director and Founder of Shomang Brokers, Mosidi Shomang has wealth of experience in insurance, strategy development and leadership.
Before launching Shomang Brokers in 2011, she operated at senior and executive levels with leading insurance companies and home loan institutions.  Her roles have included Chief Claims Officer at Zurich SA, Head of Claims and Assessment at Santam, Head of Bond Cancellation at FNB and Exec Shared Service at Transnet (Housing). She also served on the board of Mauritian Eagle and the Association of Auto Theft Investigators. Mosidi has worked in Europe at Aon Netherlands.
A recognised industry expert, she holds a Master's Degree in Business Leadership and a Bachelor of Administration honours degree.