At Shomang Brokers, we're business owners and entrepreneurs too. We understand that you're working hard to keep the wheels turning – and you need to know that should anything happen, your assets, including your employees, are going to be protected.
Today's business world is complicated and full of obstacles – but that doesn't mean managing your business risks should be. We bring your business insurance cover that is elegantly simple and robust.
Asset insurance – commercial, agriculture, transport and contractors all-risk insurance
Liability insurance – public liability, professional indemnity and product liability insurance
Directors and officers liability
Legal cover
Get the work done, without worrying about your risks. Shomang Brokers brings you straightforward, user-friendly insurance cover.
Contact us today to discuss your business risk needs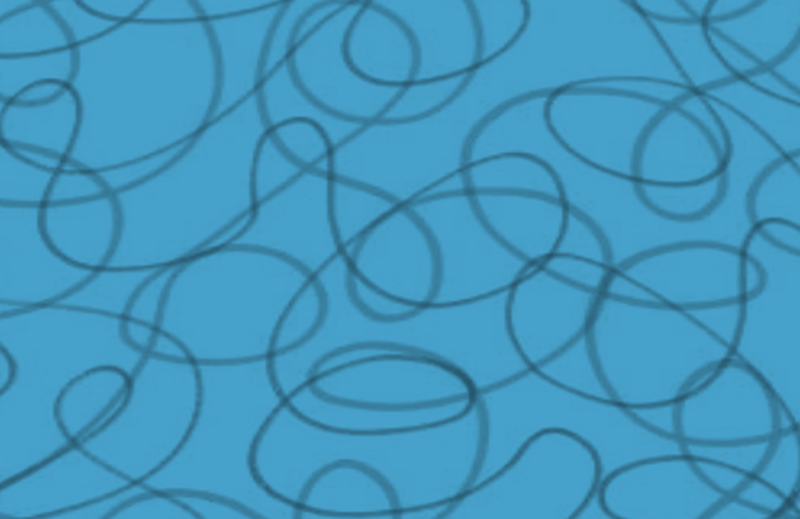 Each individual's risk profile is different and unique, that's why we take a tailored approach to ensuring that we preserve what matters most for each individual based on their unique needs and circumstances.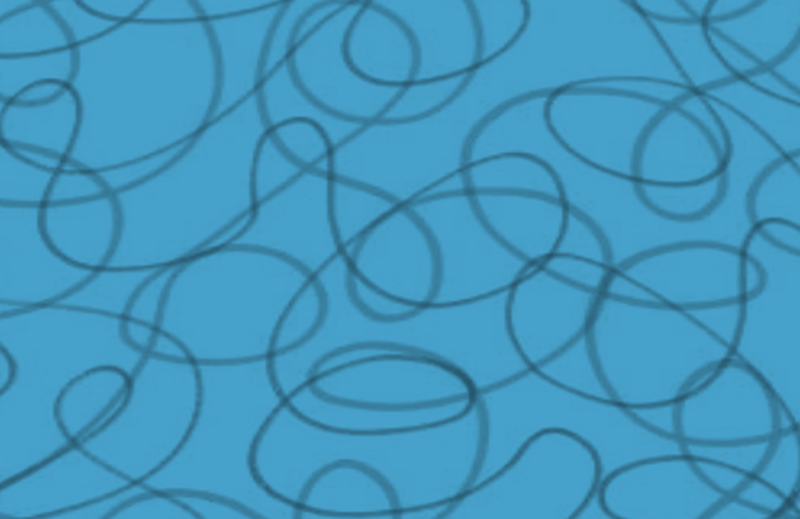 As business owners and entrepreneurs we work tirelessly to simply risk in complex times so that hard working business owners can preserve and maintain what matters most to them.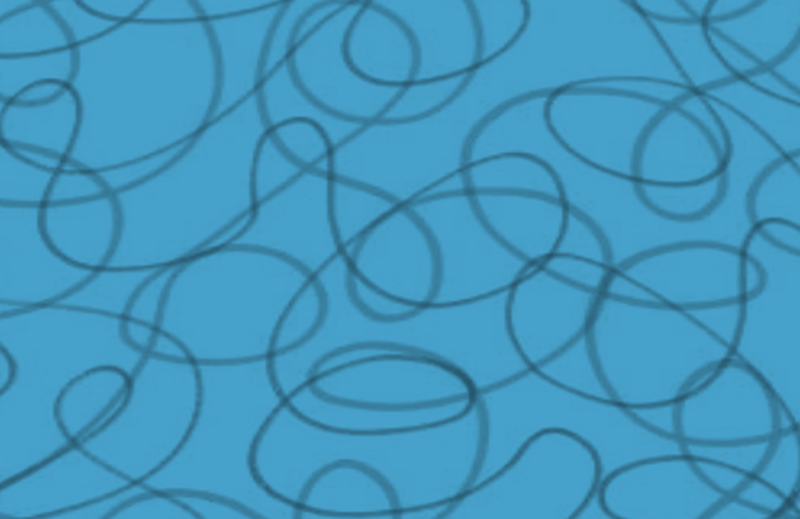 Employee benefits are a key part of any business' talent retention and satisfaction strategy, that's why we offer best-in-class employee benefit solutions and services.