Keep your finger on the pulse. Read all the latest Shomang Group and industry news, and our recent whitepapers here.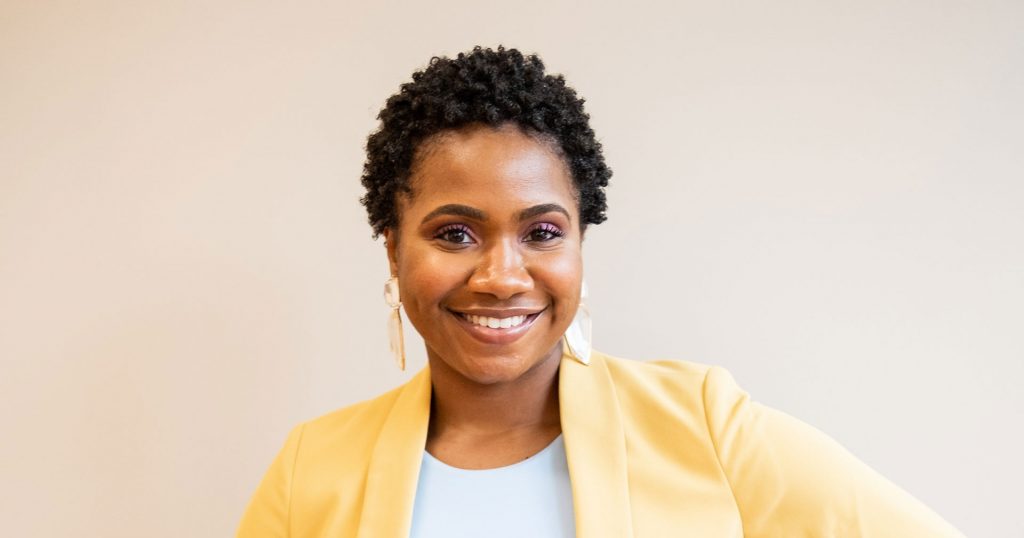 The link between employee happiness and productivity has often been discussed, but only in 2019 did researchers from Oxford University[1] prove a direct link. They found
Read More »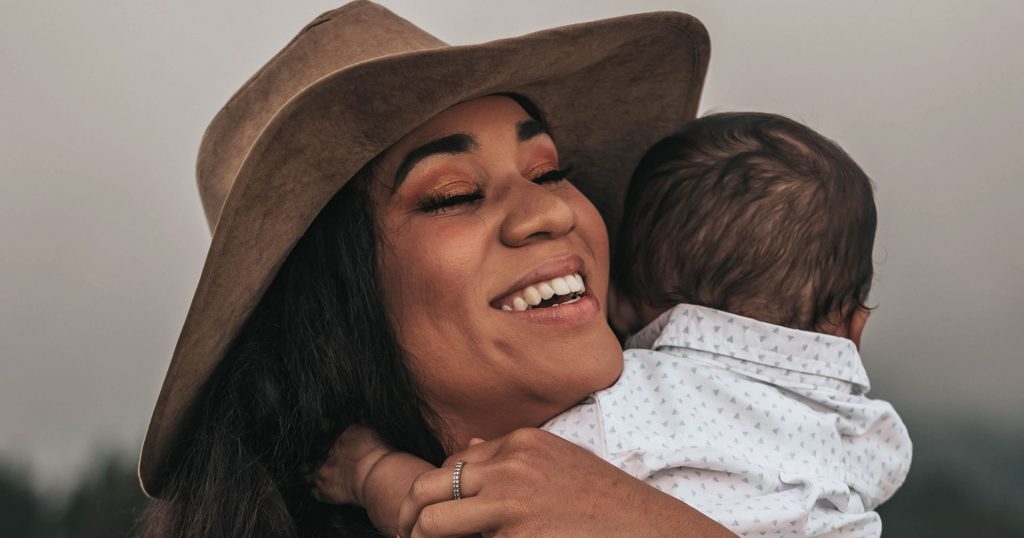 Over the past year, the world as we know it has completely changed. Spare rooms have become work stations and dining tables have doubled as classroom
Read More »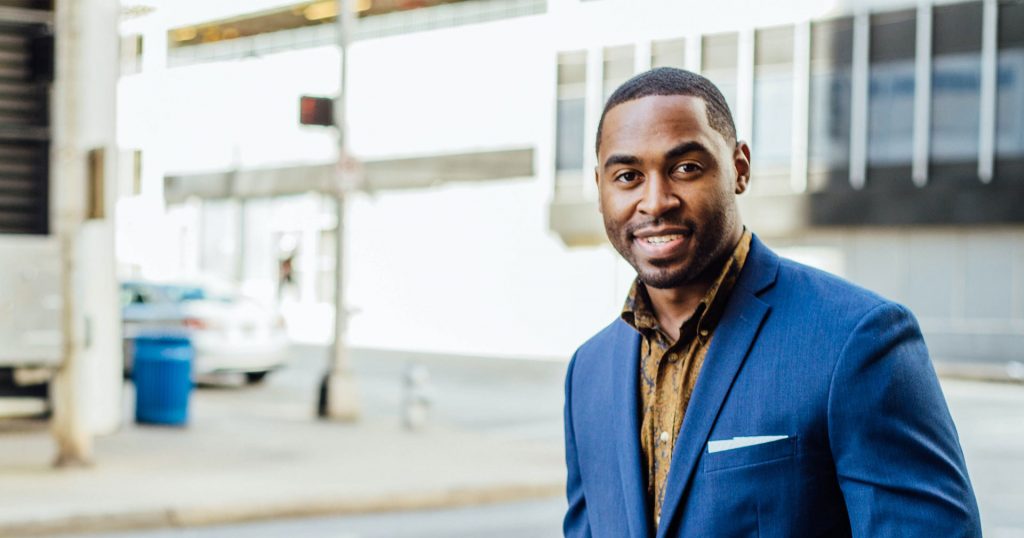 Business as usual has taken on an entirely new meaning. In the past year we have gone from endless boardroom meetings to endless Zoom calls, smart
Read More »
Update your calendar. Find out about events happening at Shomang Group here.